The MGF Register of the MG Car Club


MGF Register Registration form
Frequently Asked Questions
For Body build number - left side of boot as per photo's, the vehicle build number is the one circled in the second photo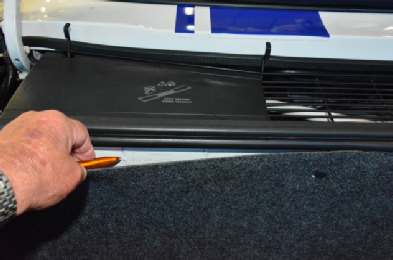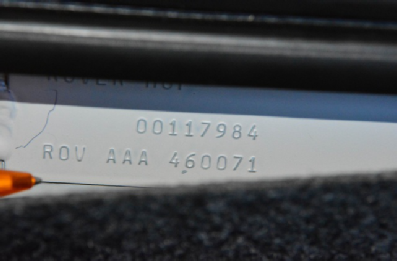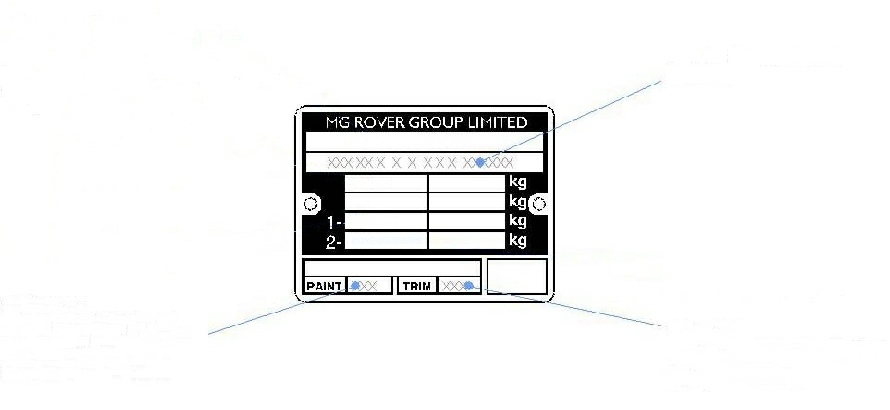 MGF Register Vehicle Registration
The MGF Register is seeking to update its records on its membership and their MGF's & TF's
Even if you have previously registered with us, we would urge you to register yourself - and your car - so you can take advantage of our improved membership service.
You can register in one of two ways - either by completing the web form by using the link at the bottom of this page, or by post.
You can download the postal form here
If you have any questions regarding the web form, have a look at the Registration FAQs - failing that, email the MGF Register Webmaster
By the way, you DO have to be a member of the MG Car Club UK to become a member of the MGF Register.
If you're not already a member of the MGCC and you want to join, then you can join on line from the MGCC Website
Please read the following FAQs before you complete the registration form



What is done with the information that I submit?
All information that we collect is treated confidentially and is not passed on to any third parties. The information is used by the Register to build a clear picture of what cars our members own, where in the country they are and to provide a history trace for cars that pass through the register. The MGF register is a part of the MG Car Club, and is covered in the club under the Data Protection Act.
Do I need to be a member of the MG Car Club UK to join the register?
Yes you do. However, on events we operate an 'open door' policy whereby any MGF/TF owner is welcome to participate (perhaps you'll join us!) — but do bear in mind that we have to consider our members first, so where places are limited, you can guess who will get first consideration!
I don't want to register on-line — is there another way?
Yes there is. On the form page, there is a download link to get the postal form. It is a 'PDF' file, so you'll need a version of Acrobat reader to open it. You can download Acrobat reader here.
I don't know my VIN or engine number?
We'd like to collect this information so we can trace cars' histories where possible. The car's VIN (Vehicle Identification Number) can be seen through the windscreen on the left side of the car — whilst the engine number is most readily found on the V5 document (as can the VIN).
What is a VIN?
The VIN is your car's unique Vehicle Identification Number. It allows you to trace your car's history (such as accident damage through an authority like the HPI) and also is useful should you wish to find out when exactly the car was built and left the factory. In the future, the register would like to offer it's members the facility to compare their car's VIN with others' — useful to solve those old "mine's older than yours'" arguments!